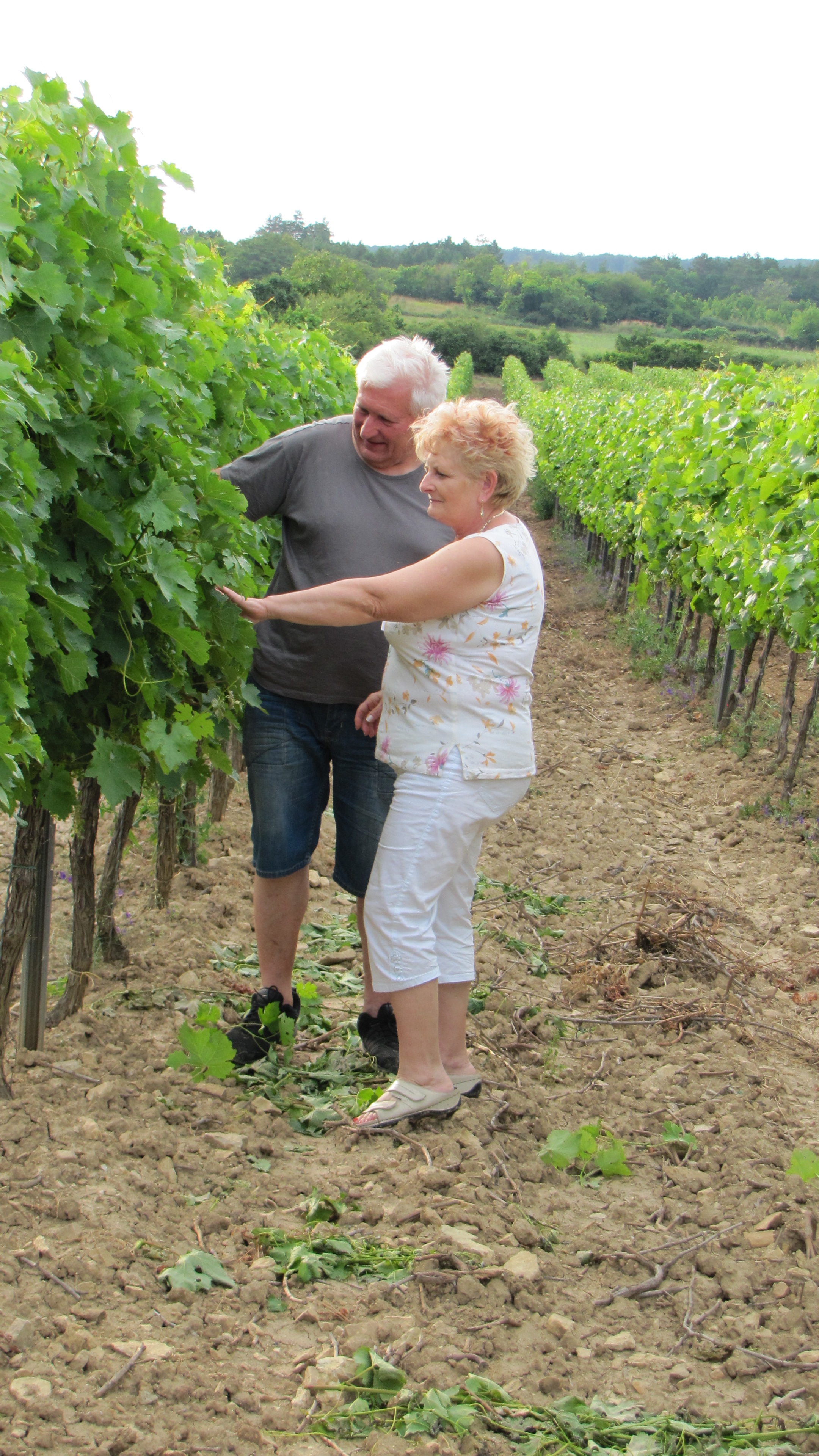 The ancient cellar of the Fodor family was built in Aszófő in 1858 in the Vörösmáli field. Since then, many generations of our families have worked in the areas of Balaton highlands for the wine region and for  the excellent Hungarian wine. They cherished the cellar in a great esteem, which also has been declared a monument since then. I myself graduated from the University of Horticulture in 1977 as a conservation engineer, and my wife graduated from Kecskemét as a winegrower engineer in 1980. After obtaining the appropriate professional experience in 1990, we felt that it was time to return to our roots and develop the family farm leaving behind the big wine growing. We are very pleased that our adult children are also  highly interested in this profession, both of them are actively involved in the family business. Our daughter, Dorina, graduated from the Corvinus University in Budapest as a  wine-grower engineer. Our son, Gábor, now learns the secrets of the profession at Georgikon University in Keszthely.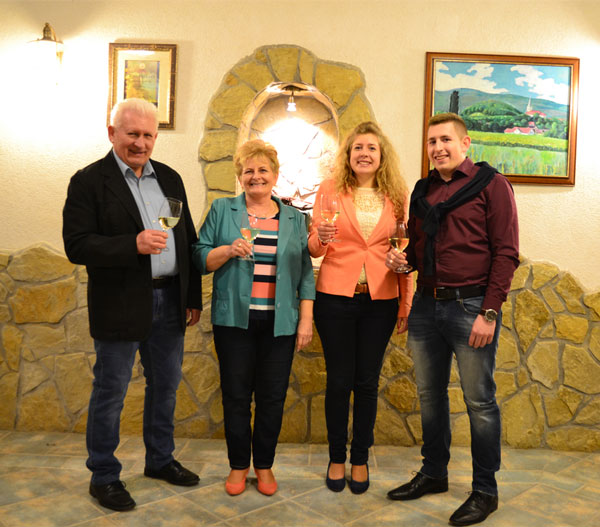 In the course of our work, besides the implementation of modern technology, our aim is to respect the traditions. We work hard with the fact that the fodorbor name means the same as high quality. We believe that we can always be perfected, so we do not stop with improvements. The hard work of the long years has brought fruit. Our winery boasts many Hungarian and international prizes. We are open to novelties, every year we try to get some new products on the market.
The basis of our philosophy is to carry on and grow the family heritage according to the best knowledge we can.