fodorbor Family Vinery 
The fodorbor Family Winery is a traditional family winery on the northern shore of Lake Balaton. The high level of professional qualifications and experience of the parents, as well as the openness and momentum of the adult two children, contributes to the highest quality and reliability.
"Our goal is to continue the legacy of our ancestors and to develop them in the best possible way. We handle a total of 9 hectares, we work with a wide range of varieties, we also make white, rosé and red wines. Most of our wines are dominated by lightness and fruity, these items are made with reductive technology. In addition, our most prominent vine-picked wines are aged in wooden barrels. The result of well-performing professional work is the success achieved in domestic and international wine competitions. Our estate center is located in Szentbékkálla in the Káli Basin. Here is done from the grape processing to the bottling and to the maturing. The sales center is located in Aszófő on the 71 main road. Wine tasting is available in both places upon prior check-in. "
Gyula Fodor
winemaker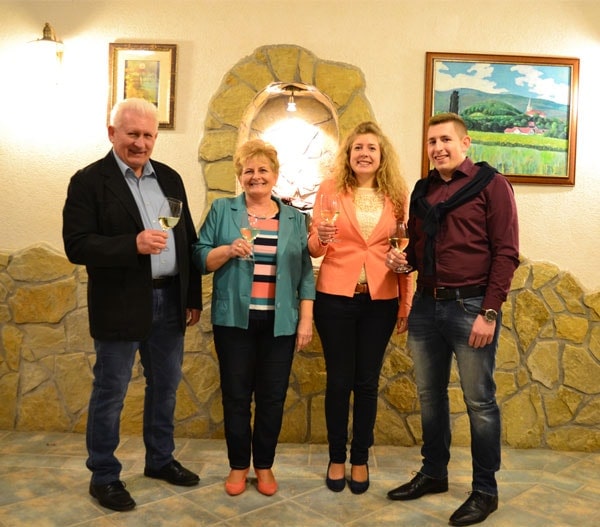 SUMMER OPENING HOURS
From Monday to Saturday: 9-18 h
Sunday: 9-12 h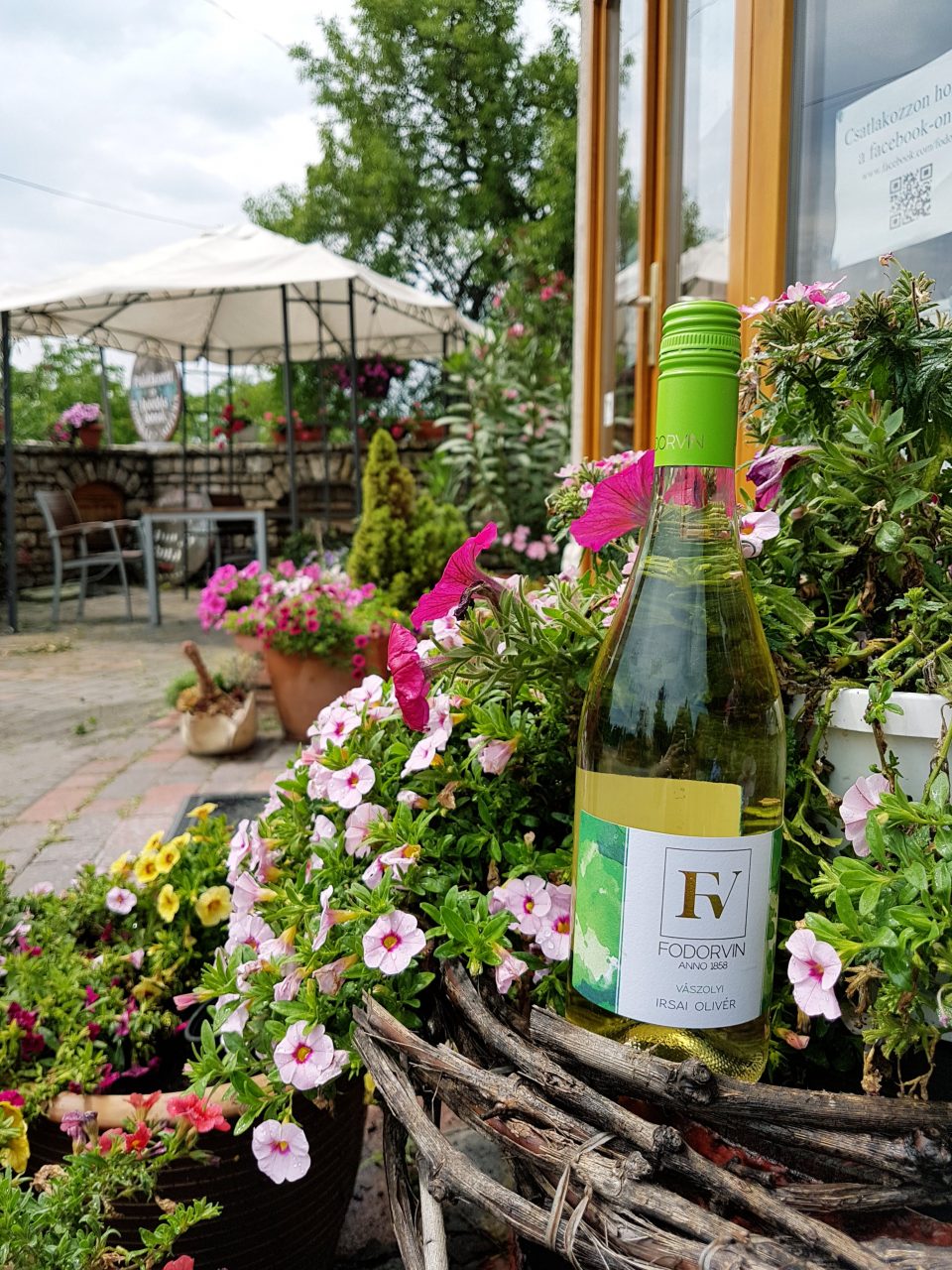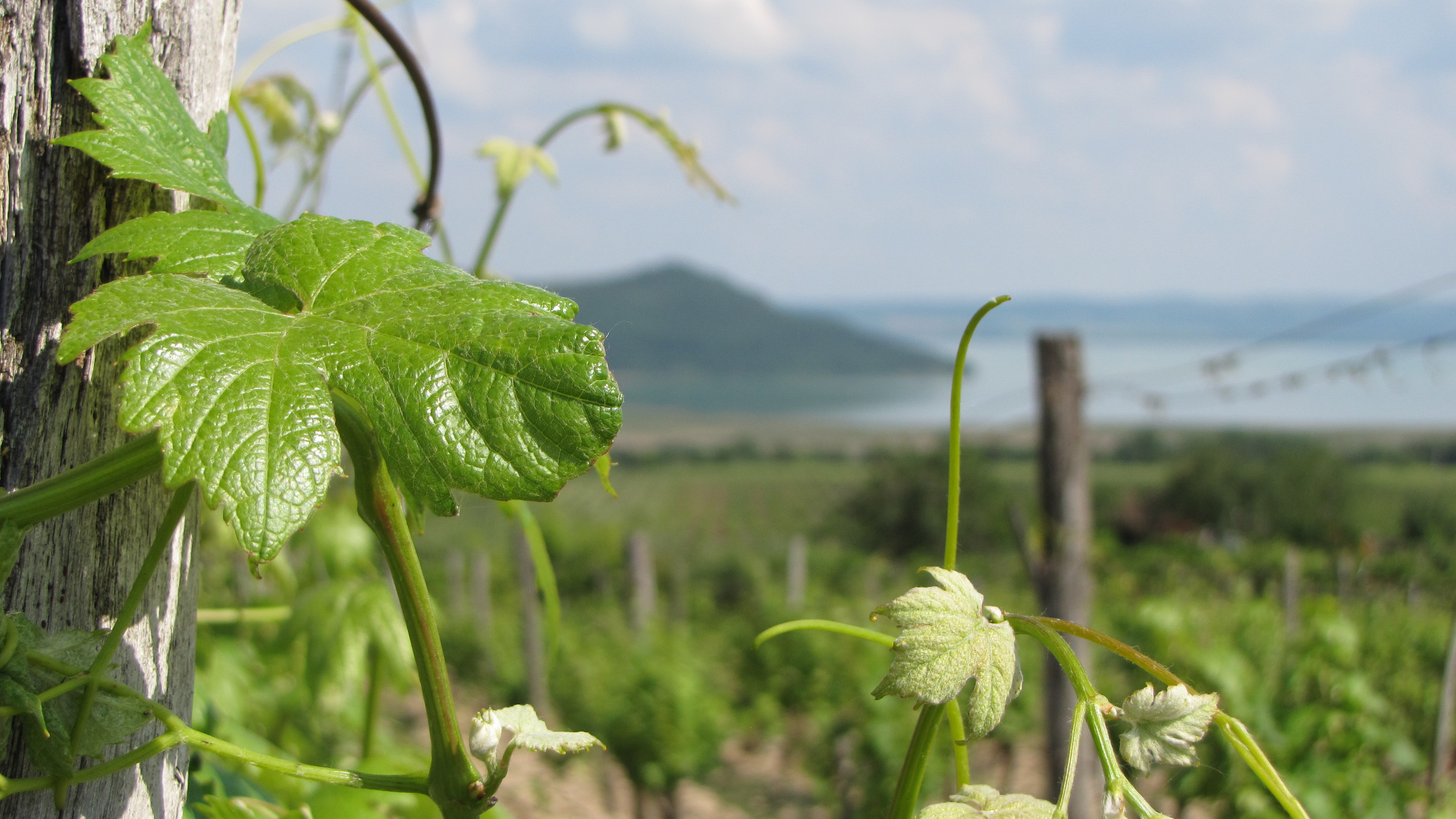 Our fields
Currently, we are farming at 8 hectares in  Balatonfüred-Csopak and Balaton highlands wine regions. In recent years, most of our areas have been replanted. The high level of capital per hectare and the proper planting of the plantations all contribute to the proper cultivation technology.
Produced varieties: Italian Riesling, Rhine Riesling, Irsai Olivér, Chardonnay, Szürkebarát, Furmint, Kékfrankos, Cabernet Sauvignon, Zweigelt